I'm Shauna Mailloux. I grew up in Pennsylvania, where I graduated from college with a studio art degree. Now, I'm studying drafting and design and I sell watercolor house portraits on my etsy shop.
I dated my high school sweetheart for six wonderful years before our wedding in July 2011.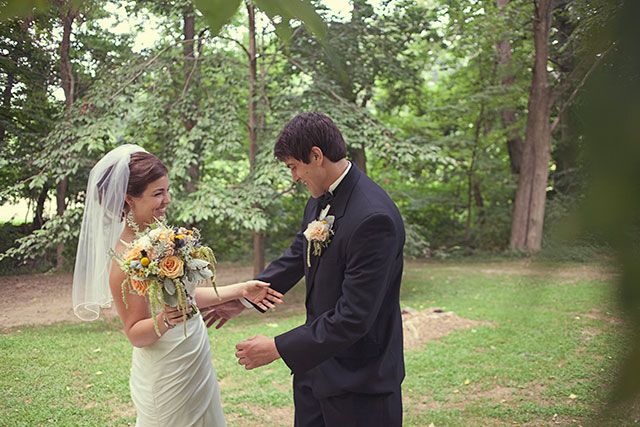 We moved to North Carolina and lived in our first home for two years.
While there, we adopted our two dogs, Leo and Jaida.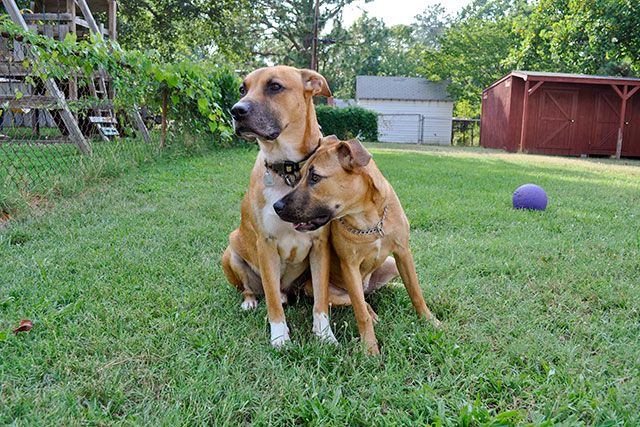 My husband, Phil, is a lieutenant at Maxwell Air Force Base, so we are now renting a new space to call "home" in the Montgomery, Alabama area.
I believe that the appreciation of aesthetics is a God-given blessing to indulge. Beautiful matters. Like many others, I feel that I am deeply influenced by my environment, which is why I strive to make my surroundings comfortable, stylish, and inspiring.
I have an appreciation of art and design of all kinds, but my passion lies in architecture and interiors. Your home tells a story that is uniquely yours, and every piece plays a role. I love finding or making those one-of-a-kind items that speak to you and fascinate you. They're woven together to shape a stimulating and appealing setting for your life to happen.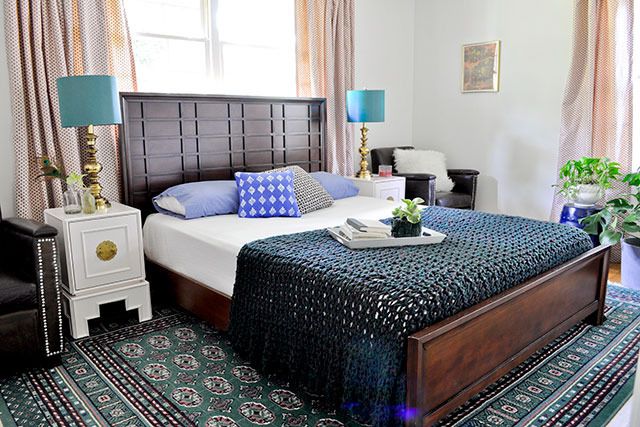 I consider myself a maker and I take great satisfaction in creating things with my own hands. Whether it's producing something beautiful that didn't exist before, or recreating beauty in something that has lost it, the experience is always exciting and rewarding.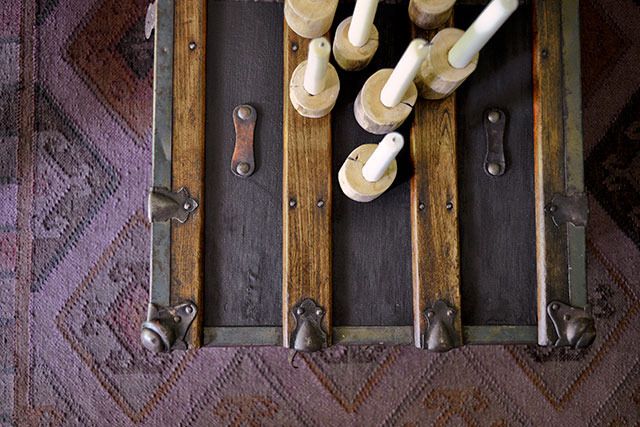 This blog is where I share the projects that are energizing me at the moment – home improvement, furniture and decor, DIY crafts and projects, event planning – all things creative and visually pleasing! I especially love the challenge of creating and renovating on a tight budget using upcycled or repurposed items. My goal is to inspire others to bring out their creative side and make life beautiful!
Here are some other posts about my personal life –