First of all, guess who's finally on instagram?! I'm a little late to the game, but that's how I do things, haha. I added another giant button in the side bar with the link if you want to follow along!
And I spruced up my house portrait portfolio. I added in some of my more recent pieces and consolidated the format a bit so it's less of a finger-scrolling workout. Check it out if you get the chance!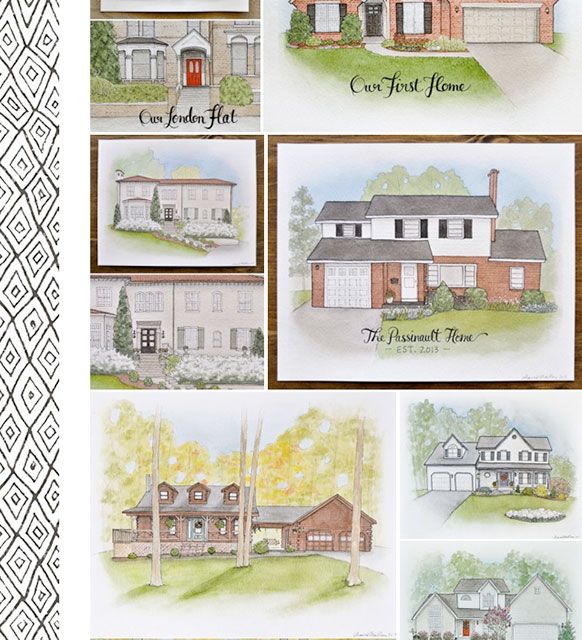 Now that the morning announcements are out of the way, I wanted to share the honeybee themed bridal shower that I helped to throw last summer for one of my best friends back home. You might remember that I used to write for celebrations.com? There's a bunch that I never shared here because it was during the time(s) that I abandoned this blog…so I'm going to start sprinkling them in now. Better late than never!
The articles include the honeybee bridal shower theme, a DIY honeycomb table runner, and themed game ideas.
I also cover the honeybee invitations (and include a free printable).
I did a tutorial for making beeswax candle favors too. Aren't they cute?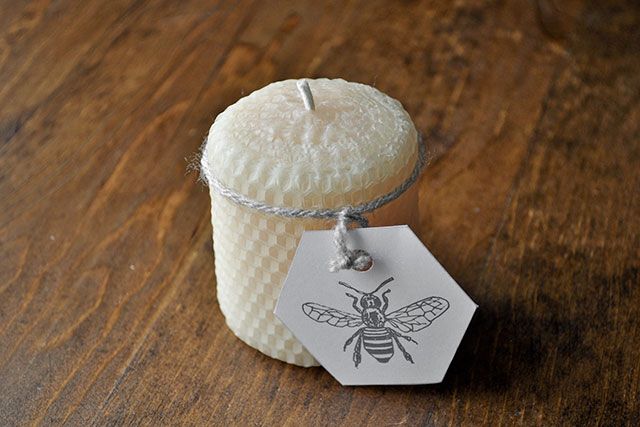 Besides the unlucky humidity that day, the shower was a hit, and it was great to work together with the other bridesmaids to give her a special day!
I also did a collection of favor ideas for other popular bridal shower themes – Paris, love birds, "something blue", and a beach theme, like this seashell tea light.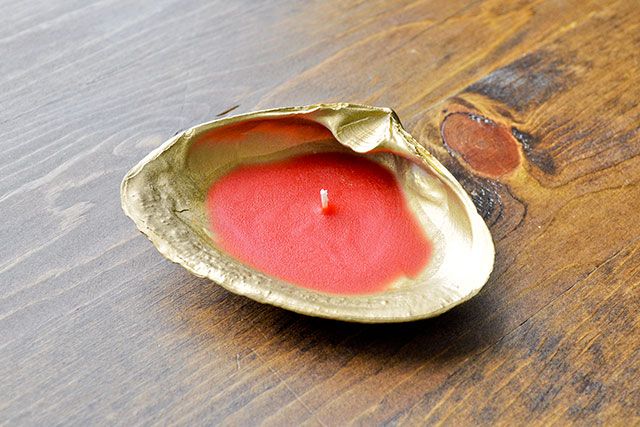 Hopefully those can help anyone out there planning a bridal shower soon!
Related posts: