Yesterday we officially sold our first home!
Yes, FINALLY. You might recall it was almost a year ago when we listed it for sale, and shortly after that our first contract fell through. Since then it hasn't been active on the market the whole time, but we certainly weren't expecting it to have played out the way it did. So you can imagine our relief that it has finally sold – and our days of double house payments are over!
Since I'm a sentimental fool, you know I can't let this moment pass without a cheesy walk down memory lane 🙂
It's fun to remember how the house looked back when we first moved in –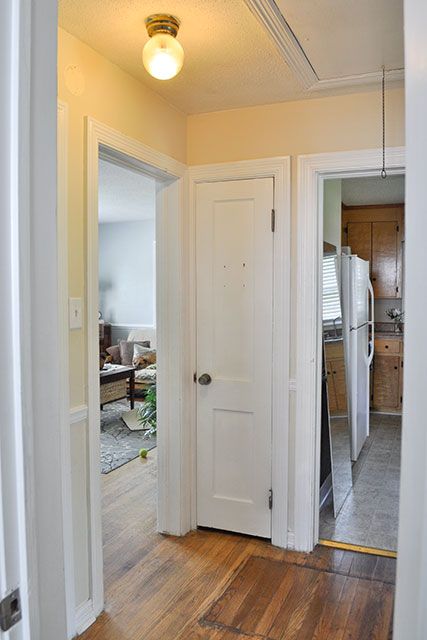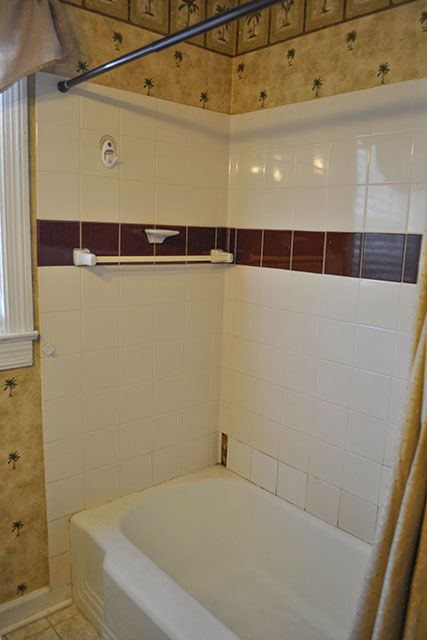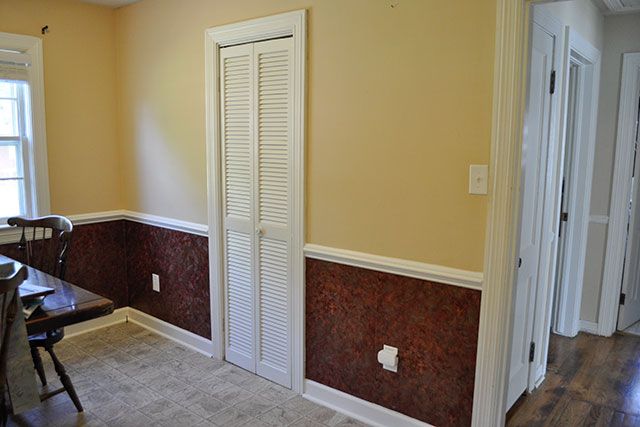 As you know, we were determined to update and personalize it as much as we could with what little money we could spare, plus a LOT of hard work!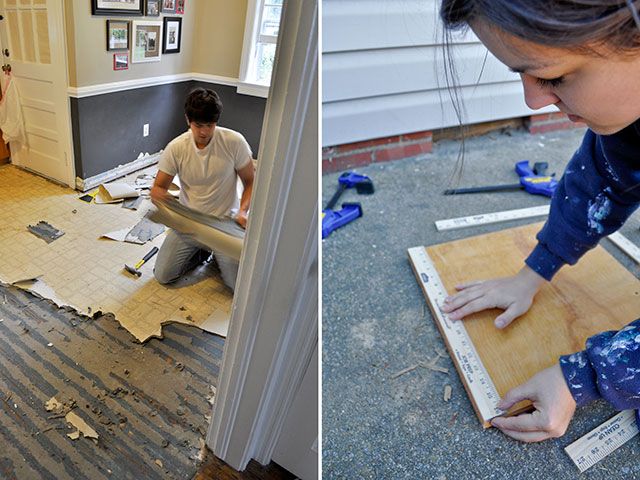 There were plenty of panicked moments when it really sunk in that we had NO idea what we were doing and NO idea what we were getting ourselves into…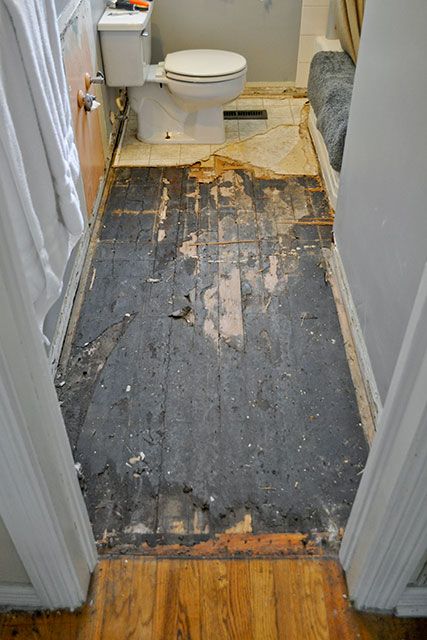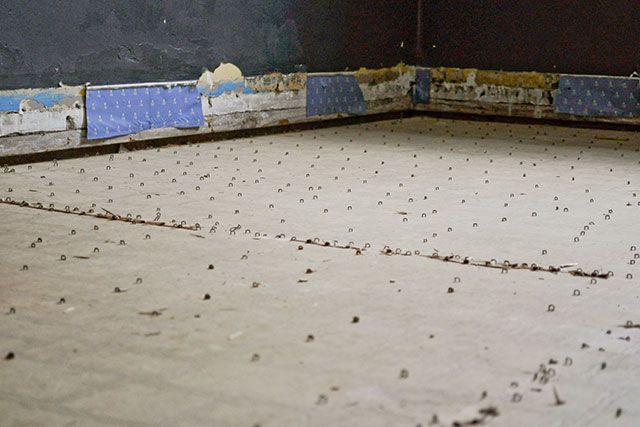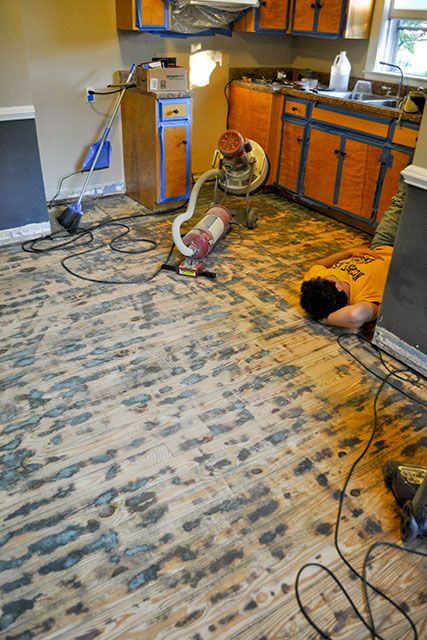 But there was no other option but to power through and do the best we could, and it was all worth it to turn it into a house that felt more like home to us.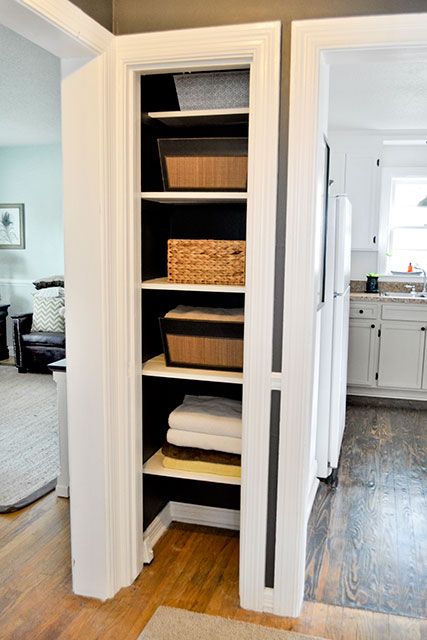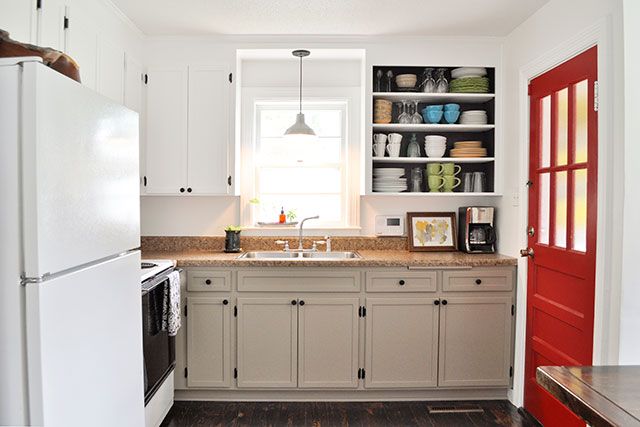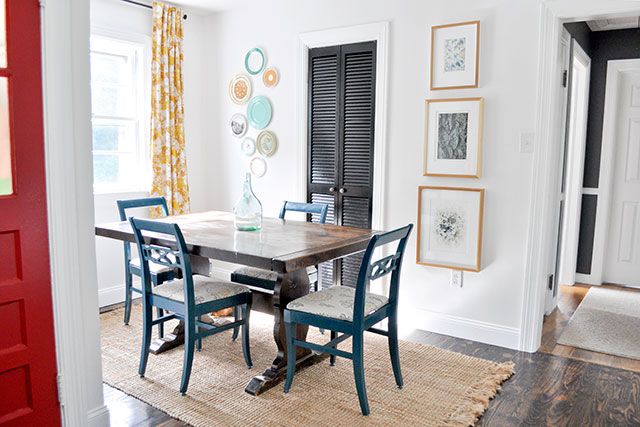 Even though we moved out in July, now that the house is sold it feels like we have official closure on that chapter of our lives. Attached as I was, leaving the house was surprisingly less difficult than I had imagined, even with all the work we put into improving it. Of course, leaving our friends and thinking about the good memories there is a completely different story.
This was the home in which we added Leo and Jaida to our family.
This was where we had our first two married Christmases.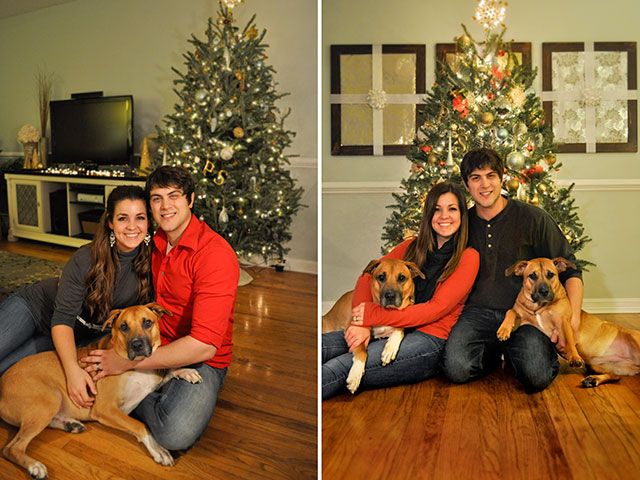 This was where we hosted lots of friends and family from back home who were sweet enough to visit.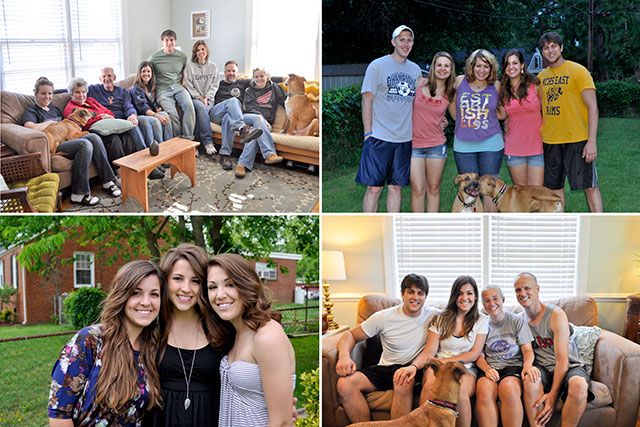 This was we had the Wednesday pizza nights with new friends, lots of puppy snuggles, pretty dinner parties, and tons of euchre nights.
Leaving this house also meant leaving North Carolina and all it offered too, like Saturdays at our friends' lake house,
Visiting Asheville,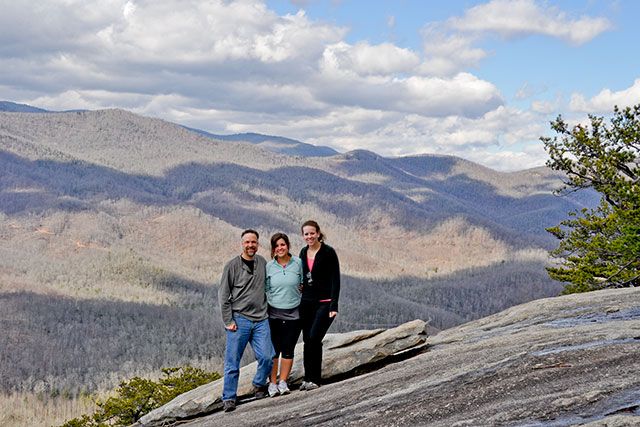 And camping at the Outer Banks.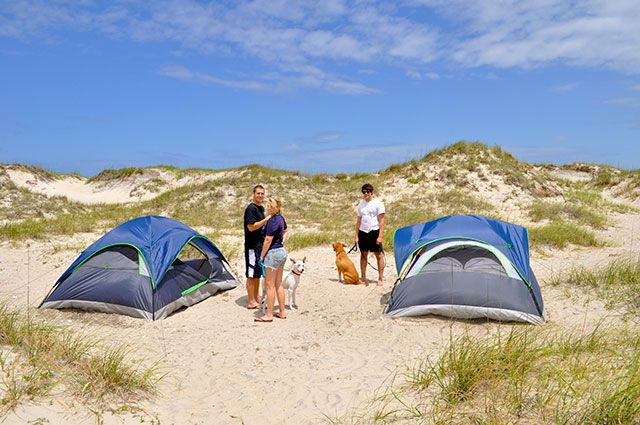 But, cheesy as it sounds, the best memories are truly just the average weeknights we spent with best friends who became our family.
So for a super sentimental person like myself, of course it's strange to see our home totally empty.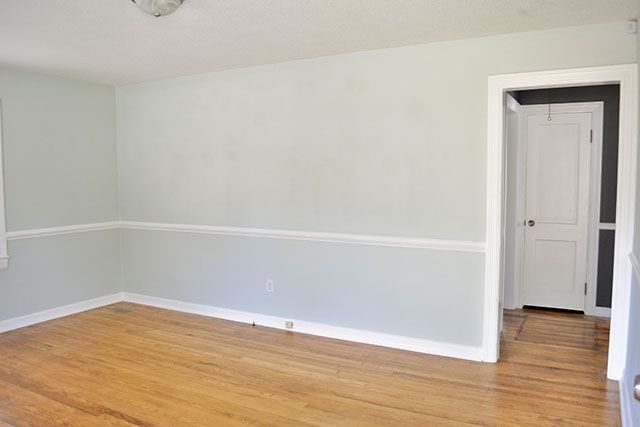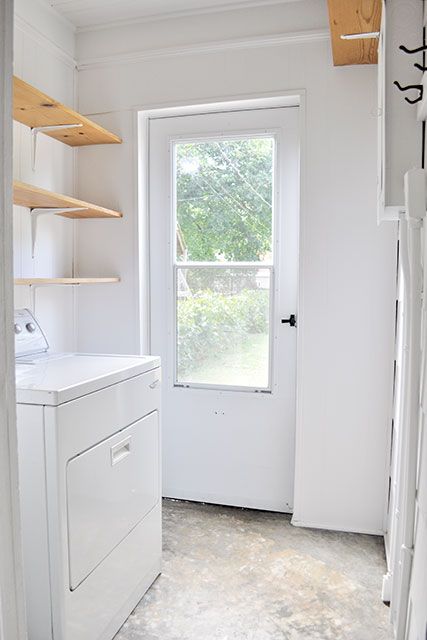 But I'm very thankful for the good times we had there and I hope it serves the next owner just as well. It was a great little house for us to start our marriage, and we really learned a lot about home ownership, DIY renovating, and the buying and selling process. I'm feeling very grateful for the opportunity and the experience. Thanks for following along as I shared about our first home here!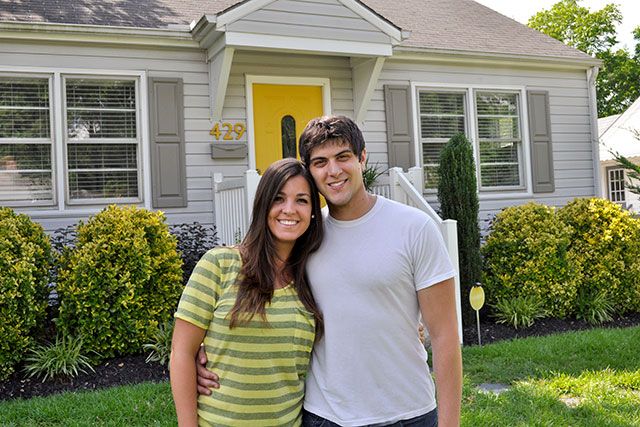 Related posts: