It's happening…
Two years ago, Phil was commissioned into the Air Force with a scholarship to get his master's degree in Public Health.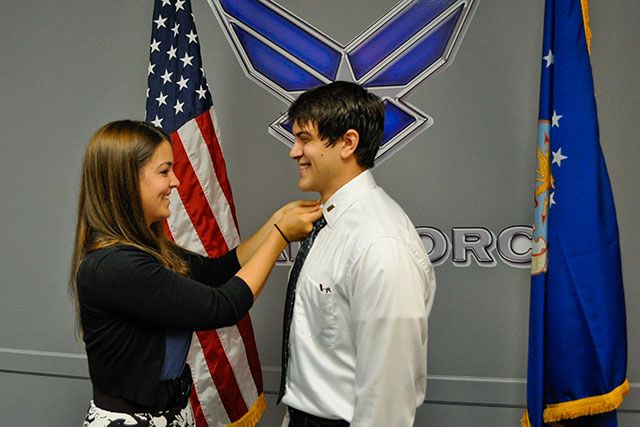 His graduation is coming up in May, and in July, will start a 3-year commitment as a 1st Lieutenant!
All of the unanswered questions about the future have been teaching me to relax & be patient. But now I can indulge my need to PLAN. Phil finally got his first orders for Montgomery, Alabama. It will be difficult to leave our close friends here in North Carolina, but we're looking forward to new opportunities with this next part of our adventure.
So all this means we're getting ready now to pack up & start a Southern life! Our first home is officially for sale. It's such a weird feeling!
Now I need to play blog catch-up for all of the projects I tackled to get it ready to put on the market 🙂
Side note: The comment feature has mysteriously disappeared & I have no idea why, or how to get it back. In the mean time…I'll just pretend that you all commented to wish us good luck!
Related posts: